Three generations, three worlds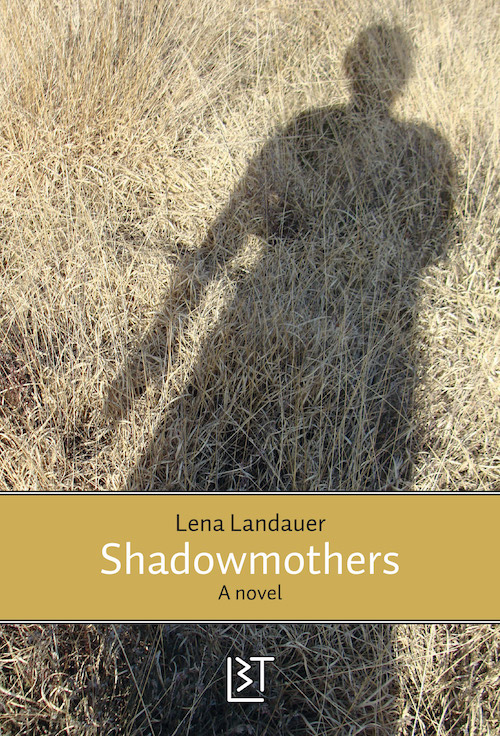 Penny's life as a hidden child is full of fear and unanswered questions. In 1944 she survives the violence of war during the liberation of Europe. In the early 70's Liane struggles for her personal spot in a commune and finds out that adult ideals often harbor conflictual ambitions.
In 2005 Edith suffers from an intense case of impassioned adolescent love, leaving her mother Liane and nana Penny to pick up the inevitable broken pieces. Five years later a grim event wipes every bit of ordinary reality out of their existence.
In Shadowmothers the world is shown as it appears to three women in their youth. They are looking to find their way, full of questions, discovering how the legacy of a past generation can profoundly influence their own lives. This story is also about the meaning of freedom. With every generation its character changes radically.
Holland, Amsterdam and Paris are where the story unfolds. The novel takes you from WWII to the social movements of the 60's and 70's, and propels you right into the existential crossroads of the present day.
Shadowmothers was received very warmly by its readers:
"The characters are very welcome in my life."

"Sincere and uncompromising."

"Once I started reading, I couldn't put it down."
The paperback version will be available this autumn.
Find out more at www.lenalandauer.com